Underwater Electrical Connectors
We are also committed to the fastest possible delivery. Virtually all standard products are stocked in substantial quantities. Special products can be delivered relatively quickly due to the in-house design and tooling capability.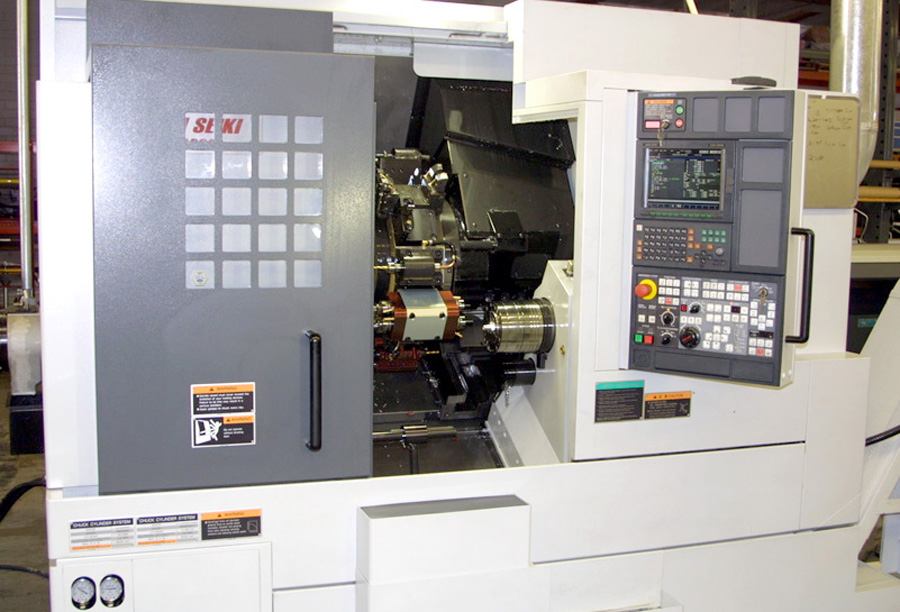 Over the years, AK Industries has grown substantially. Today we employ approximately 25 persons and work out of 17,000 square foot and 16,000 square foot buildings.

AK Industries is committed to the highest quality standards. We operate a world class machine shop, fabrication shop, and molding facility. By manufacturing virtually all of the components in-house, we can assure quality as well as deliverability

In our humble opinion, we offer the highest quality underwater electrical connectors, fastest delivery, and best value in the industry. Please browse our website and see for yourself if we can back up this claim.

Thank you for your interest in AK Industries.
AK Industries was started in 1995 by Allan Kidd who is the sole owner. Previously he was the long time Product Manager for Burton Electrical Engineering's underwater division. Mr. Kidd maintains his relationship with Burton, now Cooper Interconnect, as a technical consultant. AK Industries and Burton share many of the same distributors and work together at trade shows and on special projects.
AK Industries: About Us